Events at Stories Like Me
Stories Like Me is a place for everyone and we are delighted to create a space for community-building by holding events at our store in Greenfield!
These events include Storytime for littles (in English and in Spanish), educator nights (special previews of books for classrooms and more), and parent discussions!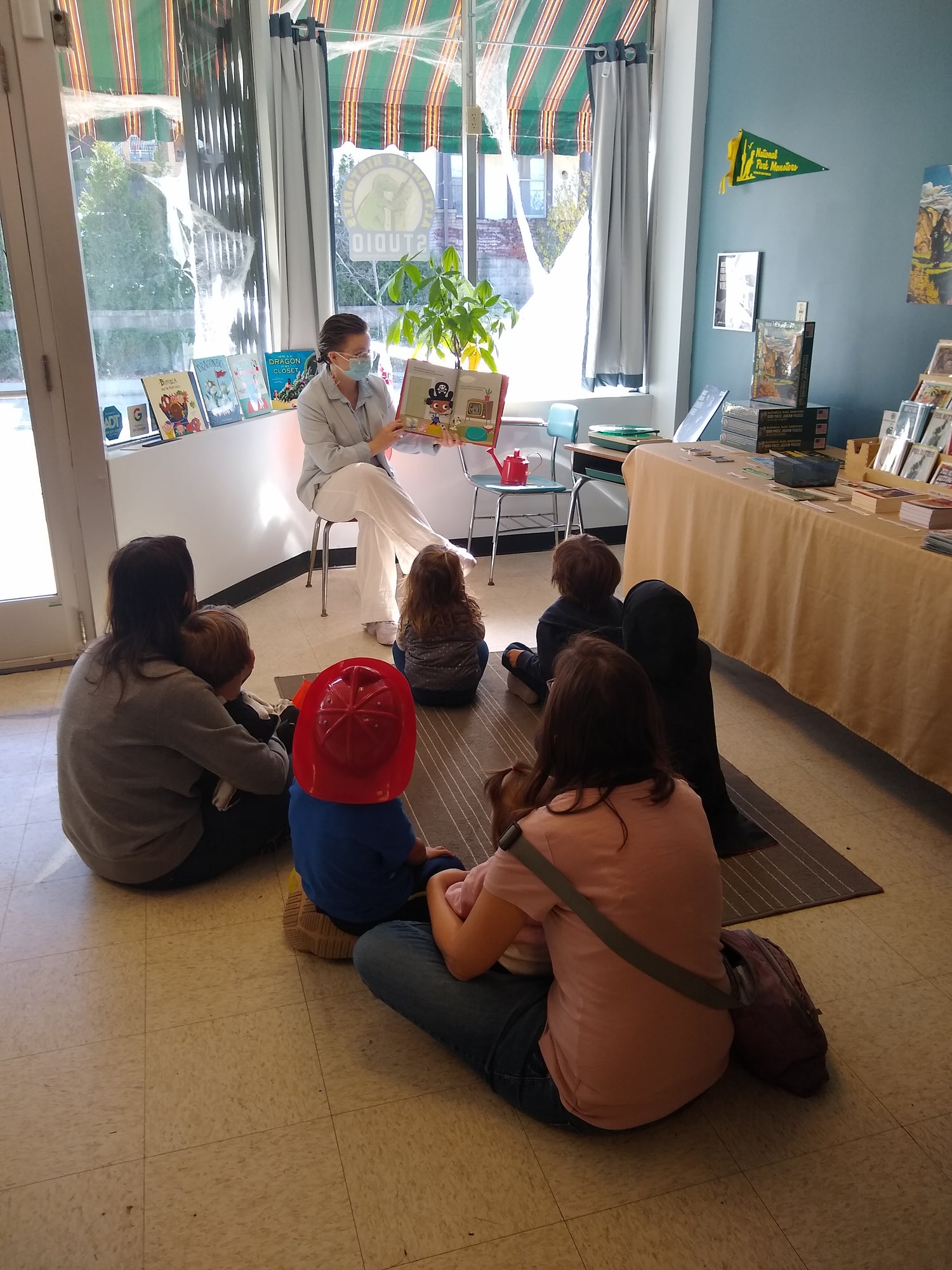 Storytime!
Join us at our Greenfield location for Storytime every Sunday at 10:30am for ages 0 to 5! Each week we will read several books with a theme in common. If you have requests, please let us know!
Check our instagram @stories.like.me for upcoming themes!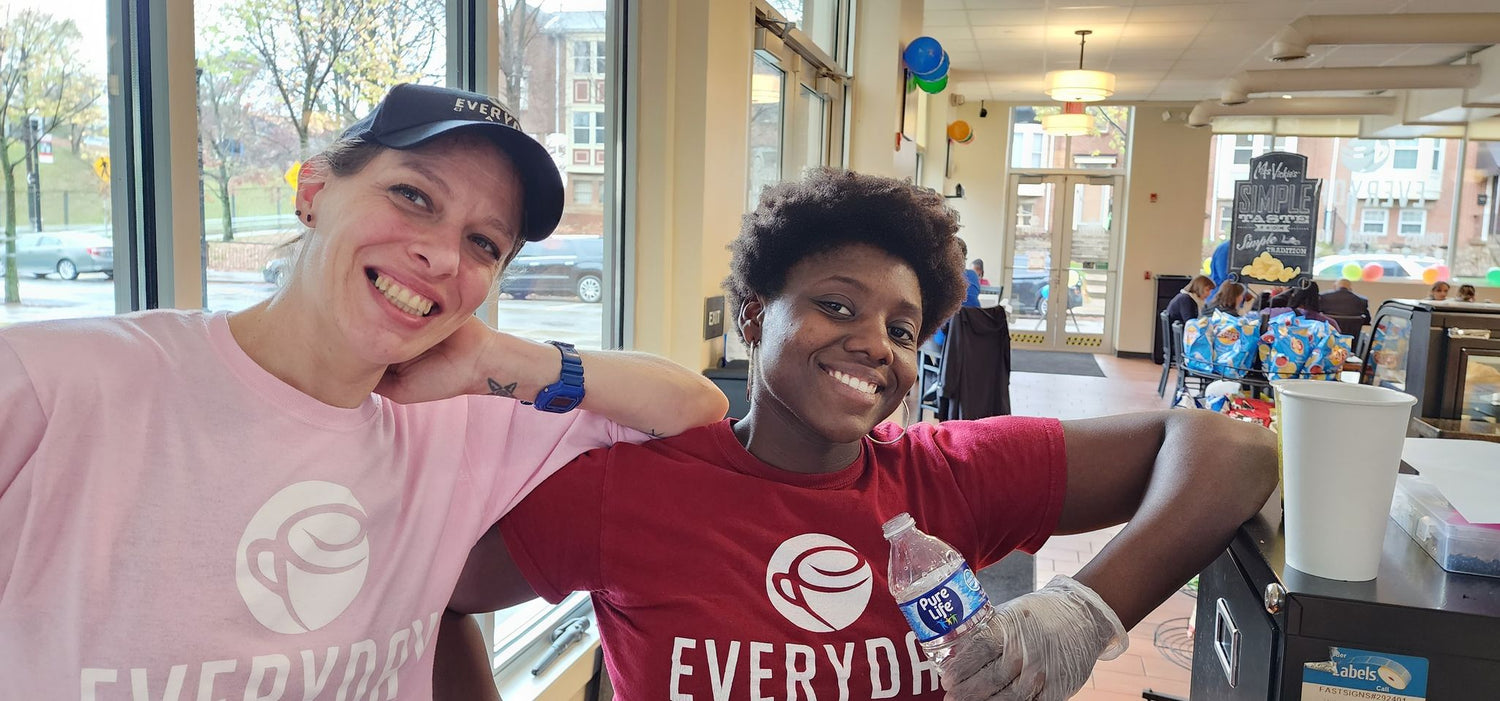 How can we collaborate on an event? 
We love to partner with our community members! We want this store to be a gathering space for all. If you'd like to work with us on an event, please contact our fearless leader, Helen Campbell, at helen@storieslikeme.com. 
Do I have to register for these events, or can I simply show up?
Our storytimes are open to all and registration is not required - just bring yourself and your love of storytelling! 
Educator nights and parent discussions will require registration. Check the Eventbrite links for each event to RSVP. 
Where can I park? 
We are still working on an off-street parking solution for Stories Like Me patrons. In the meantime, parking on Murray Ave or Hazelwood Ave is your best option. Just be sure not to block any driveways! 
What buses can I take to get there?
Many bus lines come right past our store! Ride on any of the following to come see us: 61C, 61D, 93, 64, & 58.