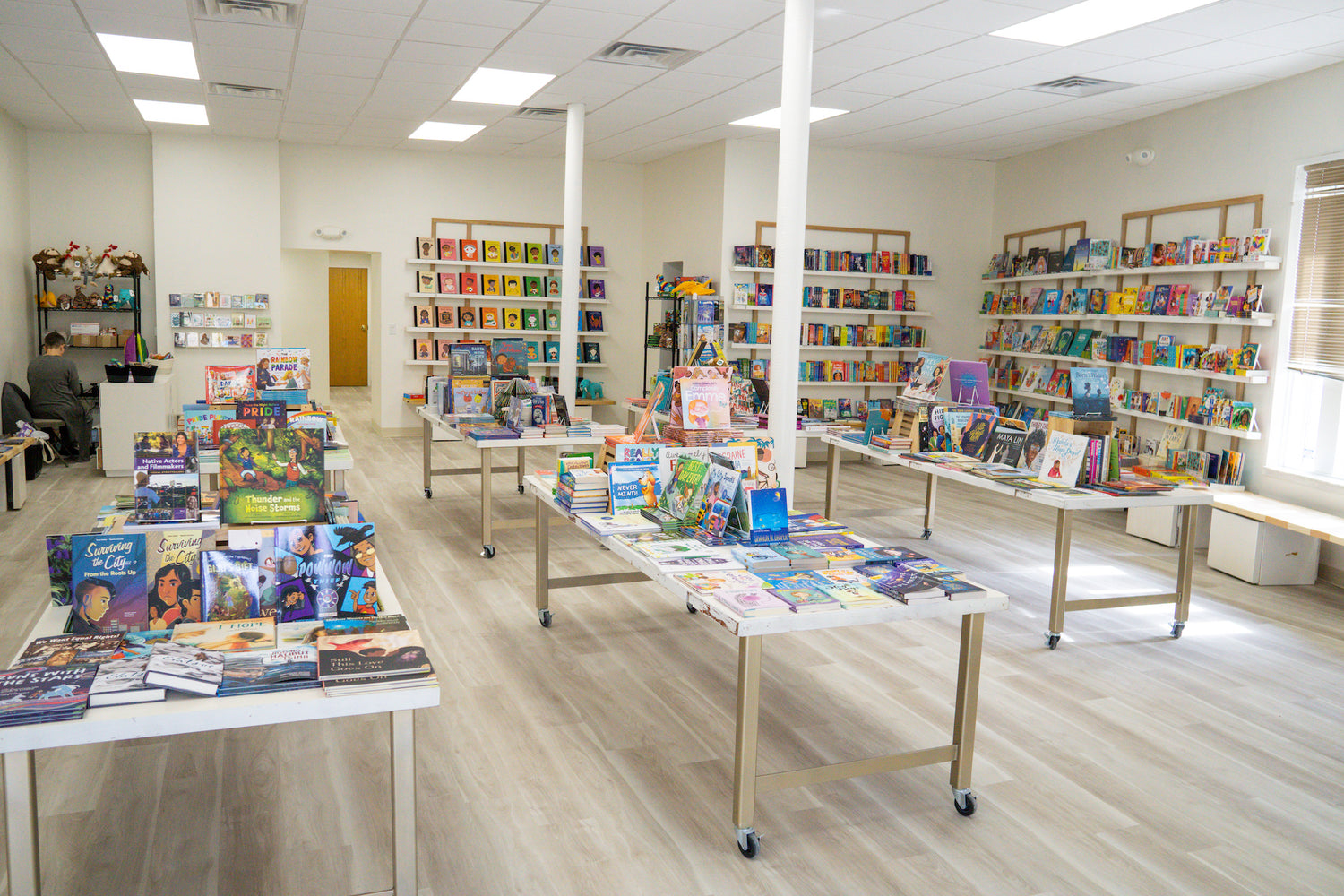 Our Mission
Our Mission is to be the most comprehensive resource for diverse, accessible and empowering children's literature so that all children can see themselves in a story. Our store is a community hub promoting equality, equity and inclusion, and we share the stories of the world to generate empathy and peace through books.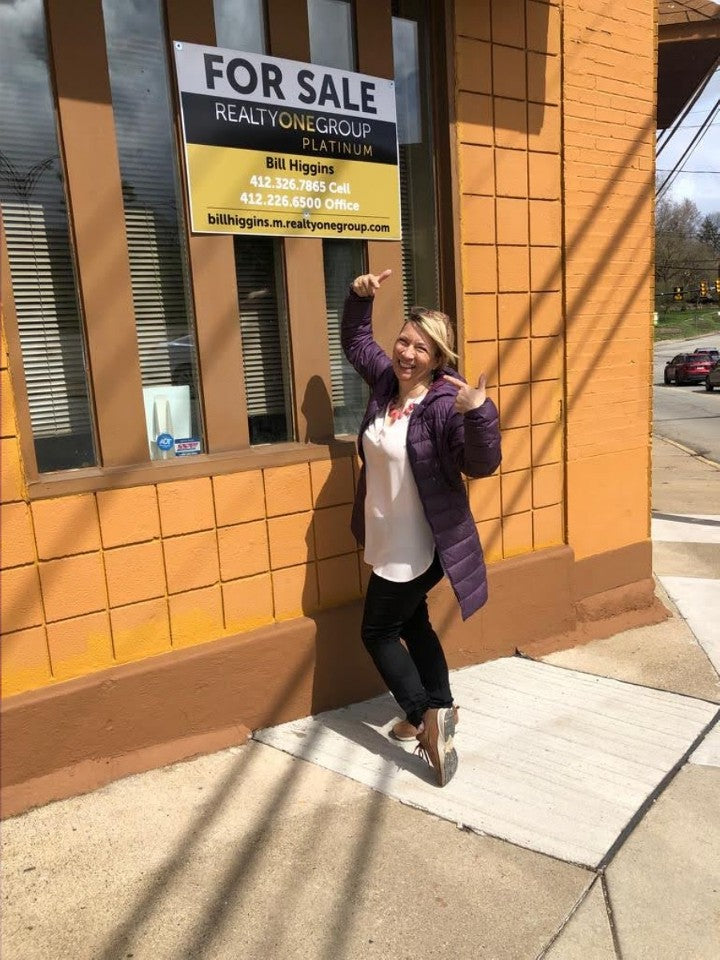 Helen Campbell (she/her)
Co-Founder and CEO  
Helen Campbell, a native of England, cemented her love of books with Arthur Ransome's Swallows and Amazons - where she was Peggy and her friend Ruth was Nancy - (because pirates are ruthless). Having worked in film and television, and as a project manager, she now finds herself applying all her Jedi and Mary Poppins type super-powers to making sure that all children can see themselves in a story. She also loves to play with Dottie - resident 4 legged friend, and engage in the occasional game of cribbage.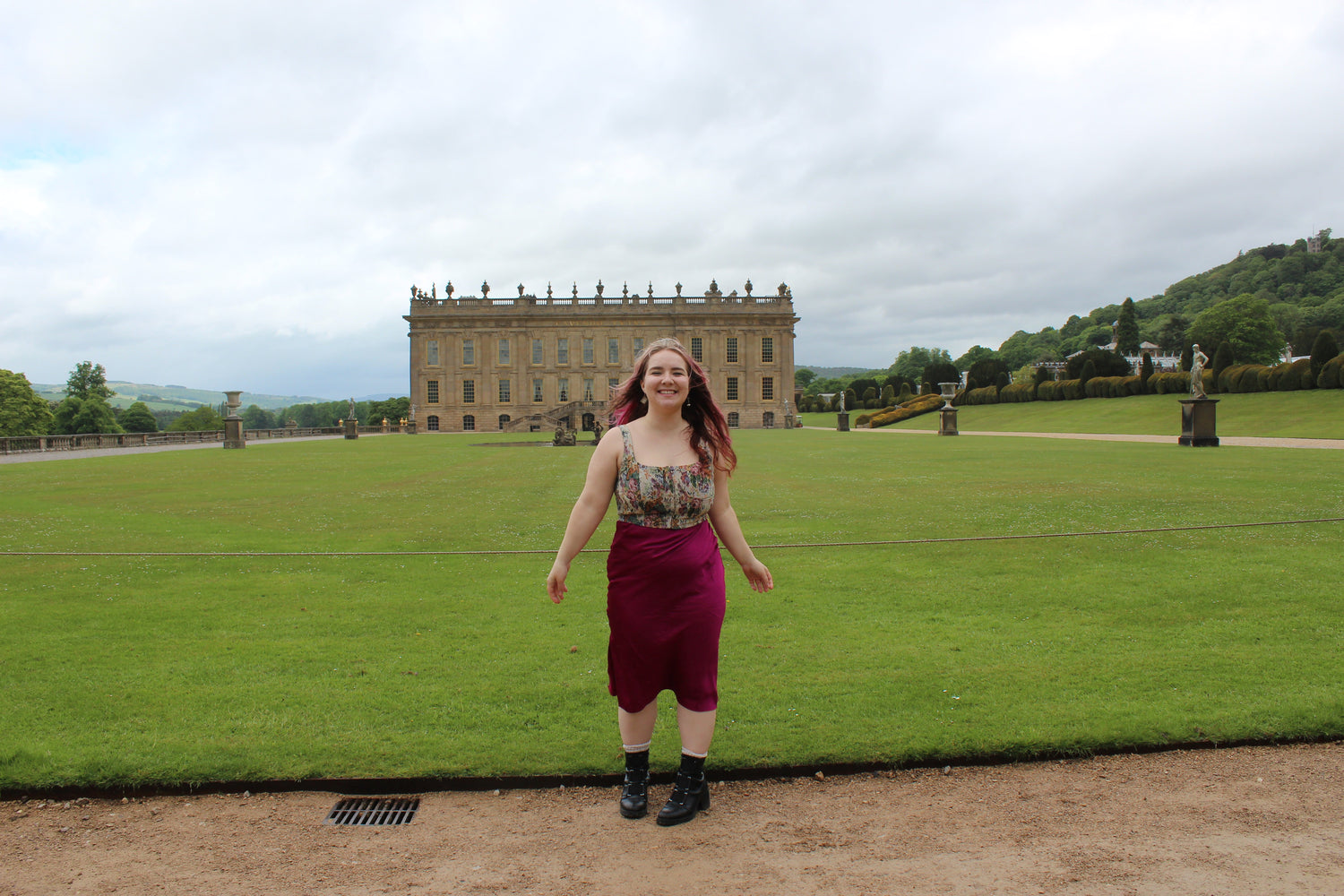 Imogen Campbell Hendricks (she/her)
Co-Founder and Director of Content and Marketing
Imogen can't remember a world without books and has named most of the things in her life after literary characters. A graduate of the college of Wooster with a degree in English Literature, Imogen enjoys diving into literary criticism, collecting new plants, and reading quite literally all the books she can find.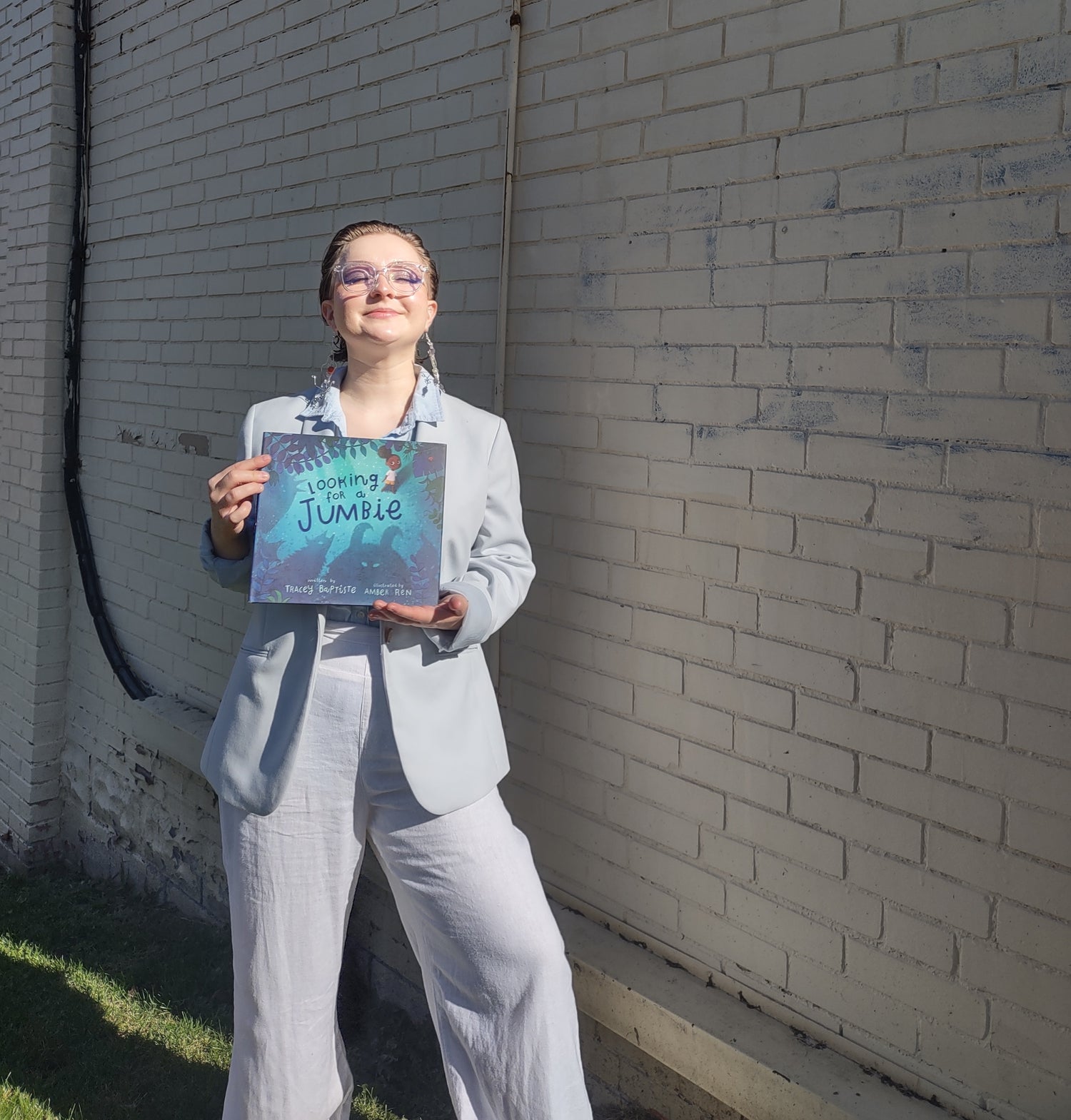 Elsie Campbell (they/them)
Co-Founder and Education Specialist
Elsie is a PhD student at the University of Pittsburgh. Their main research interests include how queer (particularly non-binary) communities in Francophone spaces use language to reflect their identities. A devoted polyglot, they enjoy improving their Spanish, French, Tajik, and German, learning new languages, traveling, attending far too many bookclubs, going on adventures with their friends, and drinking inordinate amounts of tea.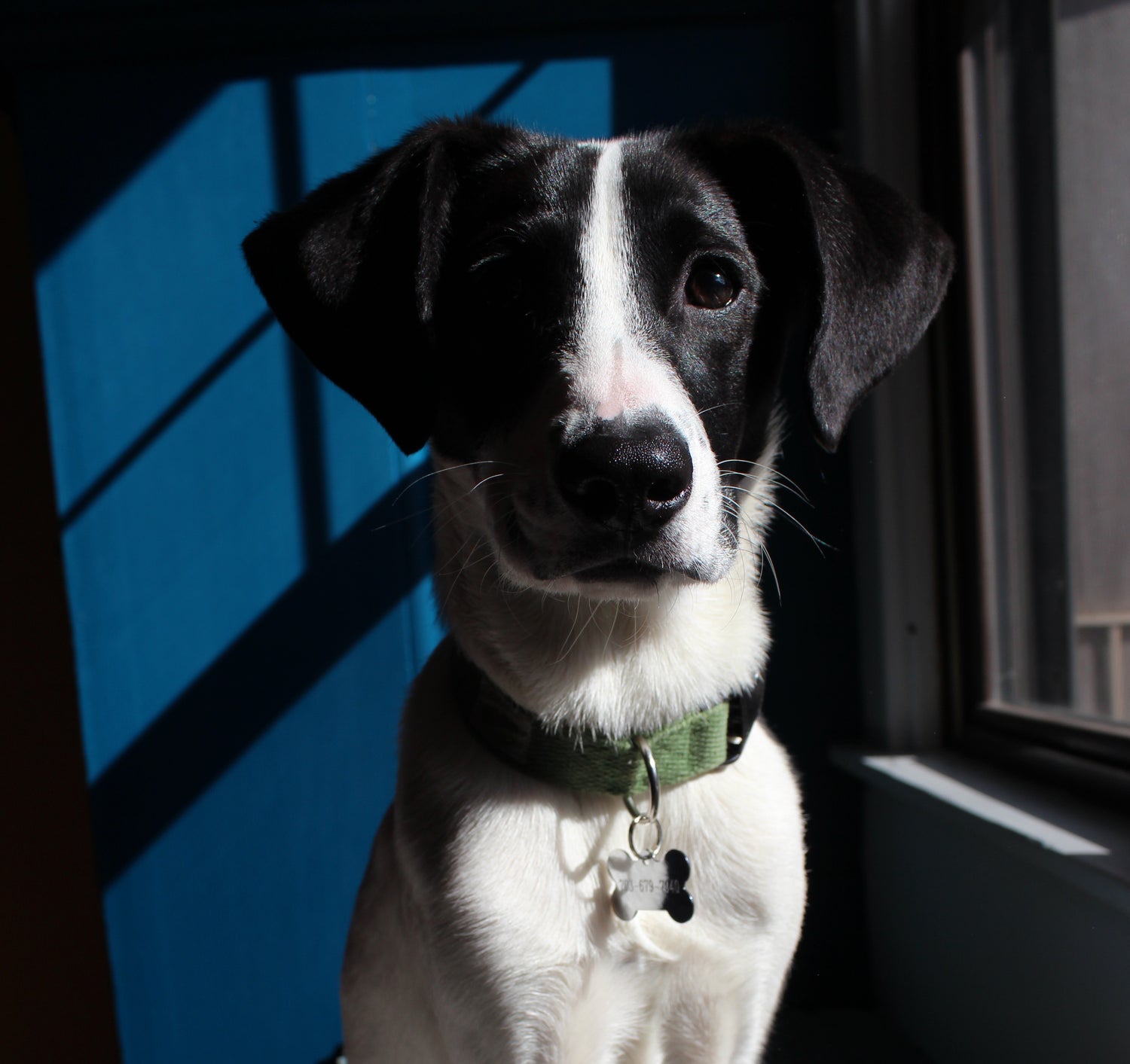 Dottie
Dottie, Dorothy, is our reading companion and ball of (rather cheeky) sunshine. When she's not taking naps, Dottie enjoys playing with her dragon toys, going on adventures to the dog park and Home Depot, stealing socks, and drinking mum's leftover tea.