Events at Stories Like Me
Stories Like Me is a place for everyone and we are delighted to create a space for community-building by holding events at our store in Greenfield. 
These events will include story time for littles, in English and in Spanish, educator nights (special previews of books for classrooms and more), and parent discussions. We'll add to this calendar as we get into our rhythm for the new year.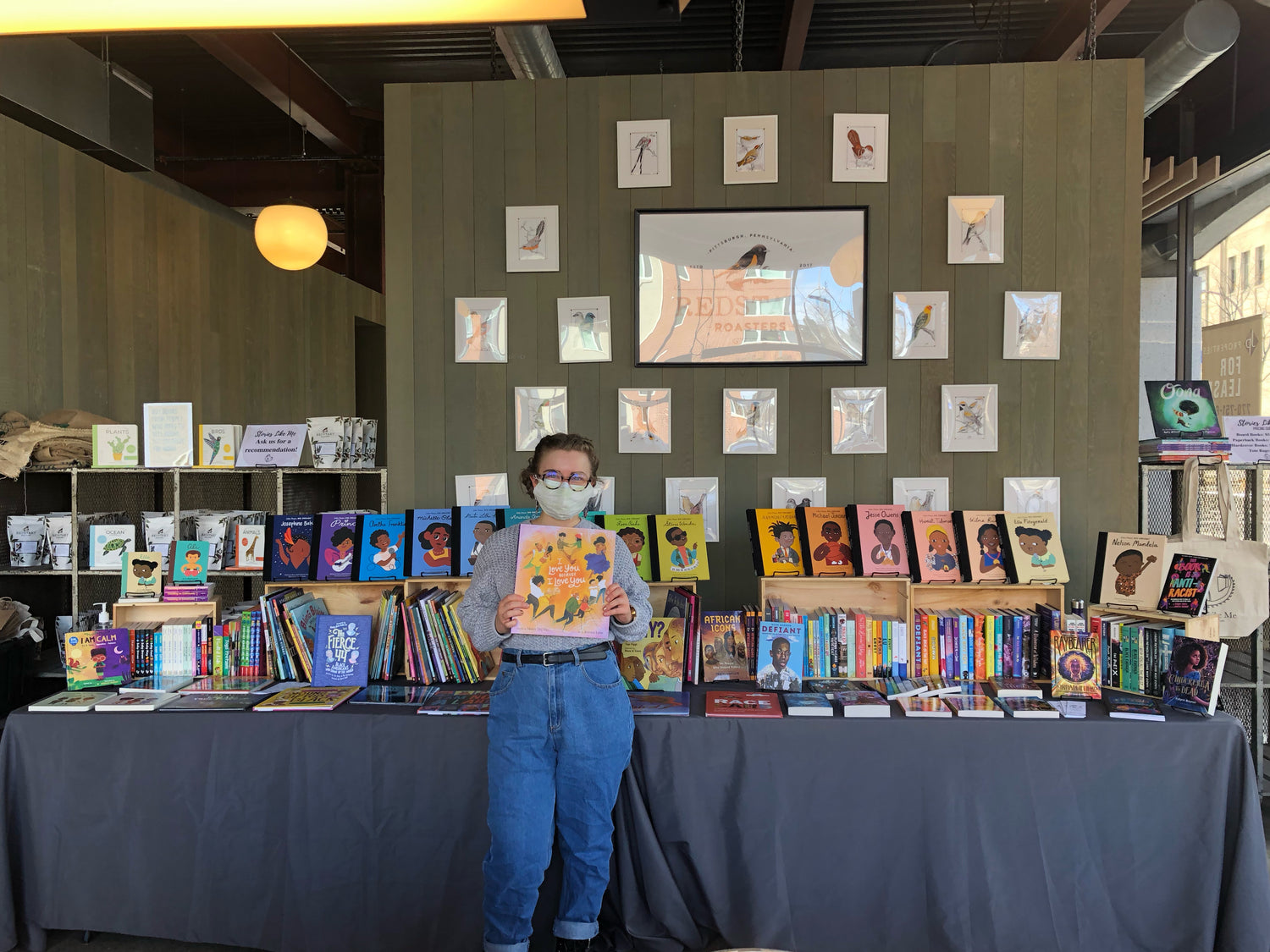 Redstart Roasters
A gorgeous café in East Liberty dedicated to sustainable coffee production and bird habitat conservation. And their coffee is DELICIOUS.
Learn more on their website.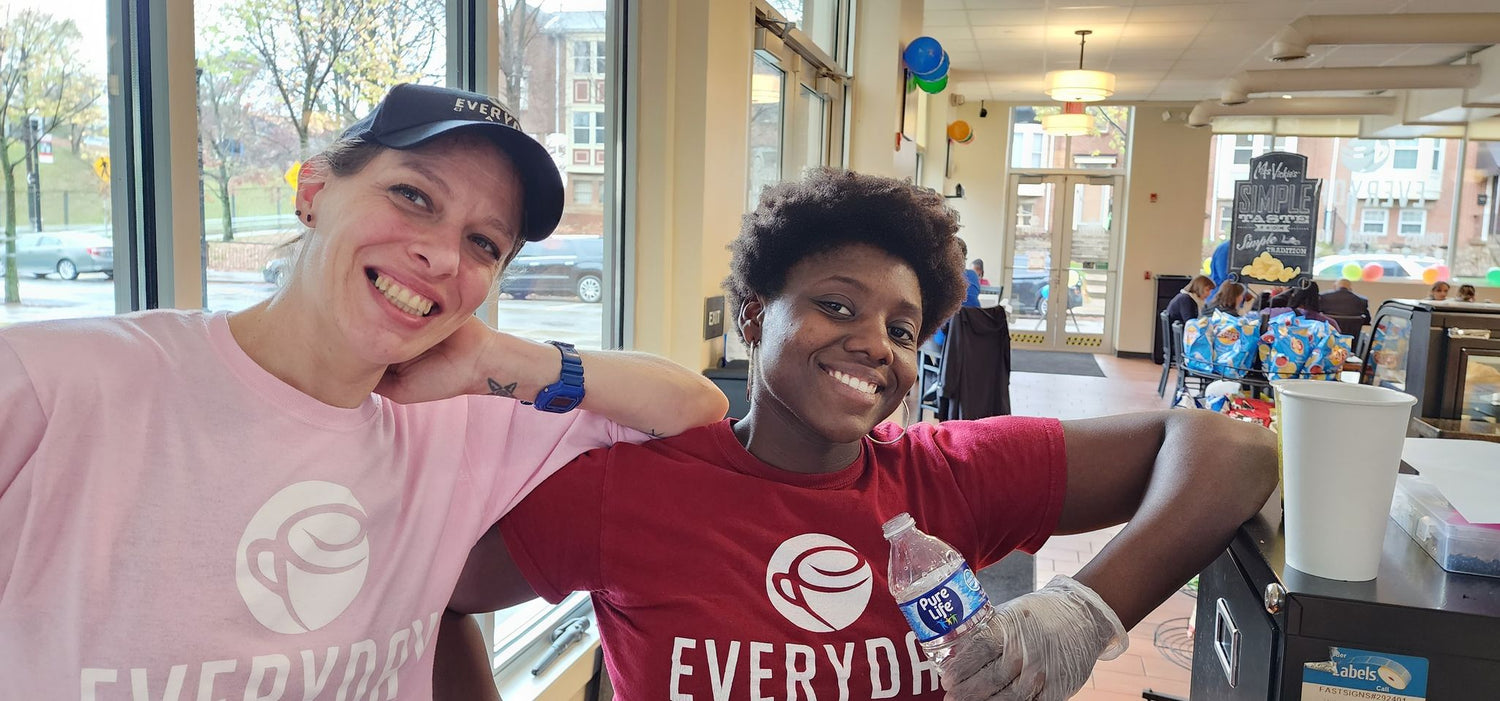 Everyday Cafe!
Delicious Food, Wonderful Community, We love to pop-up in Homewood and enjoy the treats served up by Sarah and her team!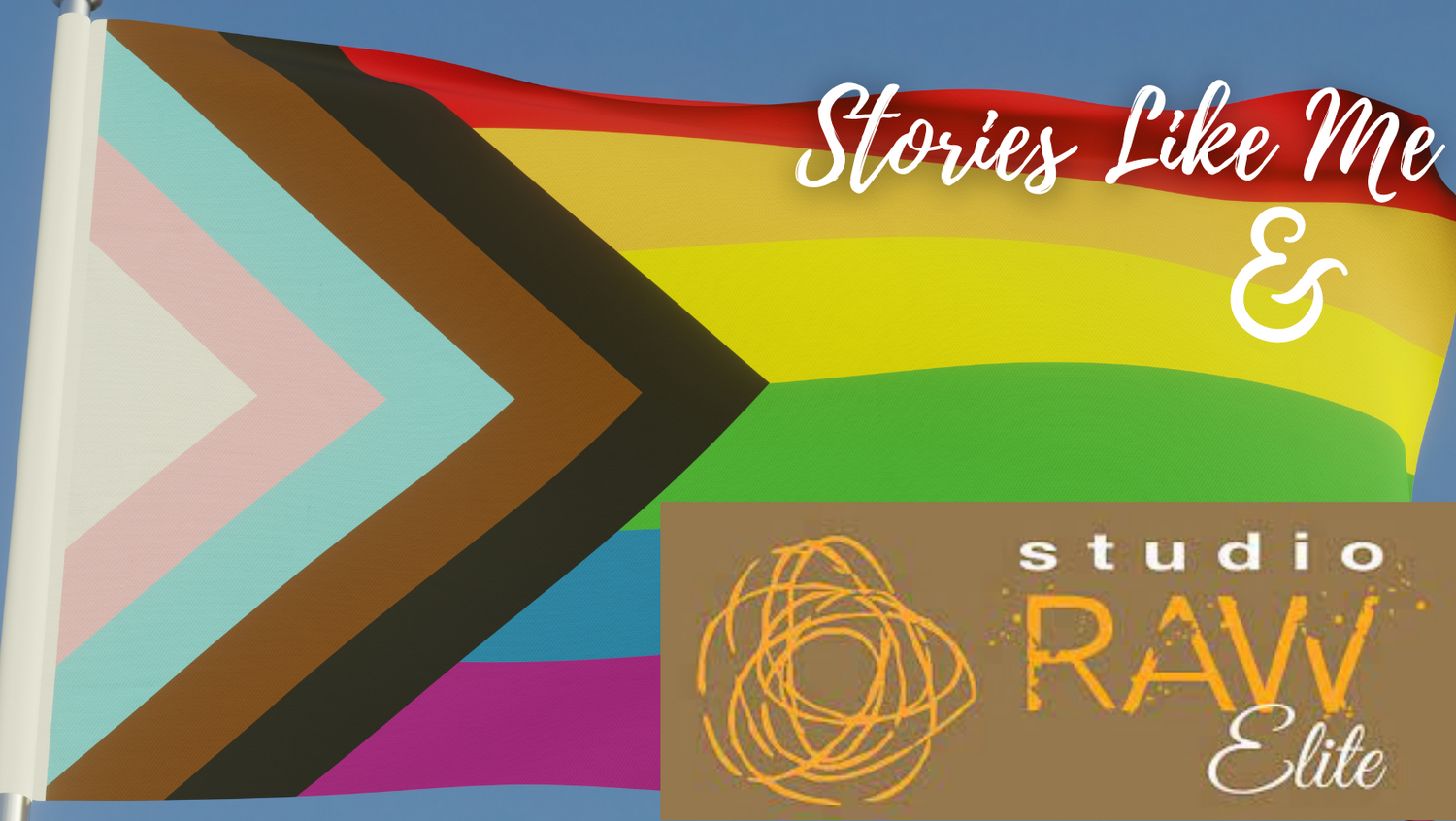 Studio Raw Elite Celebrates Pride with Stories Like Me
Stories Like Me brought books that represent the stunning diversity of the Queer community. We enjoyed food, laughter, performances and dancing! And of course Books!

Cameron's Coffee and Chocolates
Cameron's Chocolates is a delightful business in Fairfax City that is based on the philosophy that everyone can work. We love their mission and it was a privilege to partner with them!

SisterSpun LLC
Founded in 2017, SisterSpun spins stories featuring fantastical fiction, wondrous words, and imaginative illustrations to cultivate a lifelong love of reading. Their beautiful collection includes Santa's Red Bathtub: Bajillion Bubbles, and The Boy and the Tree. More installments coming soon!
Image
Promotion description appears here.
Image
Promotion description appears here.